Online Accessibility Statement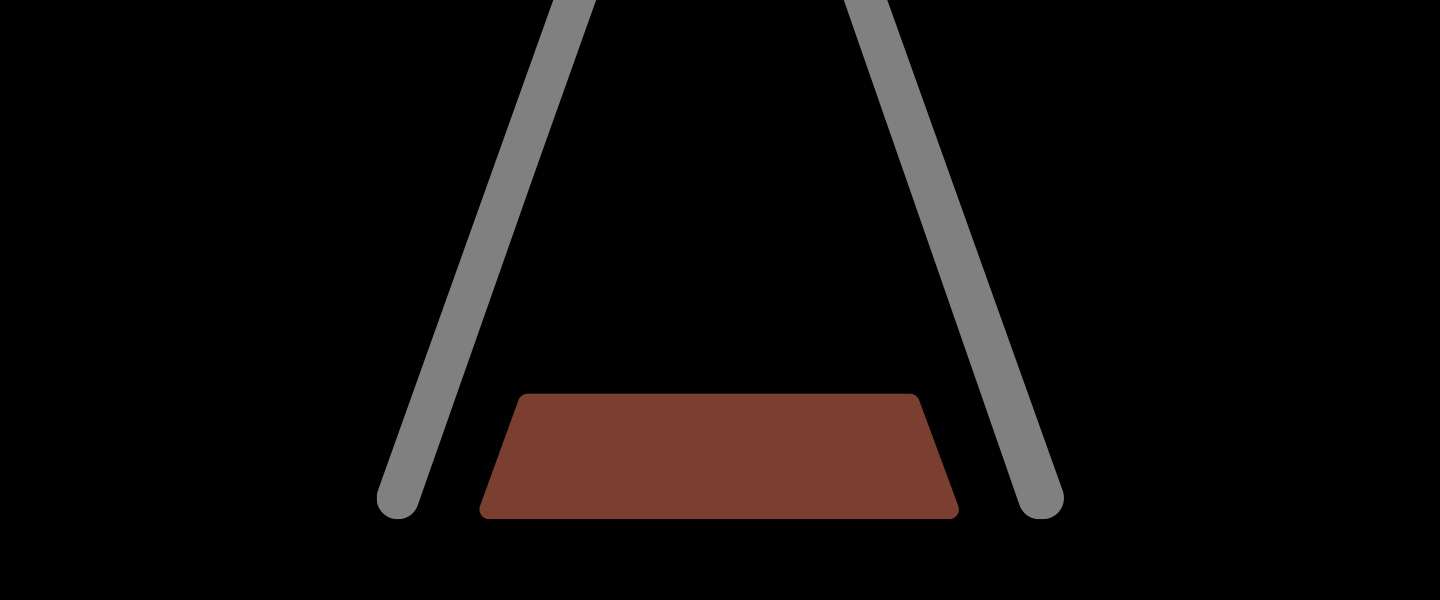 StandardPay is committed to accessibility, diversity and inclusion in all aspects of our business. Our website is no different. We created our site so everyone can find the information they need, including people with visual impairments who use screen readers to visit our site. We also aim to continue to improve our site and promote accessibility in the future.
Running into issues accessing any features on our website? We can help. Simply email admin@standardpay.com to contact us today.
Last Updated: December 2021