Our Story
We started StandardPay to give business owners the trusted tools they need to accept payments from their customers without the headache that goes with payment processing.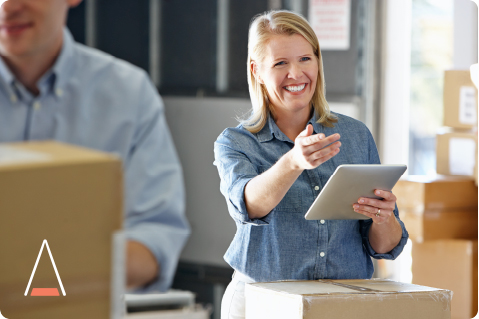 The payment landscape is changing fast.
With new compliance regulations, technological advances and consumer preferences changing each year, we wanted to develop payment solutions that would grow and adapt with you.
Not sure what to select? No worries. We help you find an option that best fits your organization. Plus, you'll have a dedicated financial expert to give you advice every step of the way.