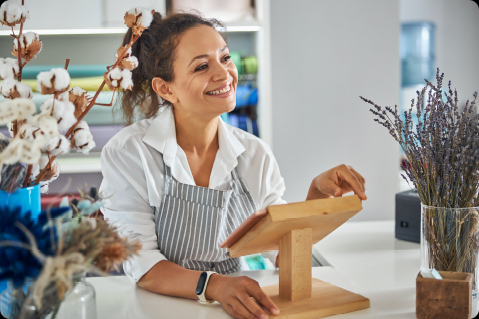 Manage Your Payments With One Simple Platform
When you're running a business, the last thing you want to worry about is payment processing. That's why we created StandardPay. You can charge your customers online with our convenient, straightforward solutions.
The best part? You'll know your payments are secure and protected from chargebacks with our PCI DSS compliant technologies.
Solutions for Every Business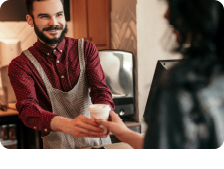 Hospitality
From hotels to quick-service restaurants, we empower independent and franchised businesses to give your guests the best payment experience possible.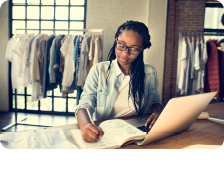 Retail
Our payment solutions are great for single-store locations and retail chains alike, giving retail operators the versatile options that you need to accept different types of payments.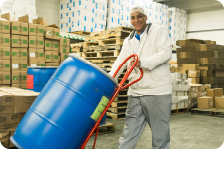 Manufacturing
Whether you run a small shop or handle the finances for a large industrial facility, we can help you invoice your customers online or directly via your accounting software.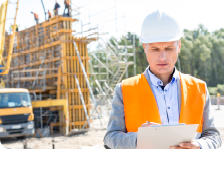 Construction
Oversee payments for all aspects of your construction business by integrating your ERP or accounting software with our safe, secure and protected solutions.
Payment processing may seem complicated, but it doesn't have to be.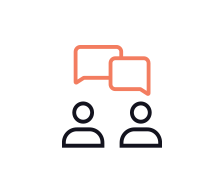 Free Consultation
Talk with a financial expert and get a free audit to see how you can save more.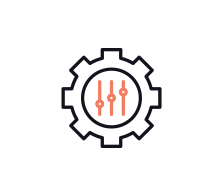 Custom Setup
Get set up with a tailor-made solution that works best for your business.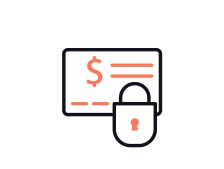 Quick Activation
Start invoicing your customers and collecting payments via several processing options.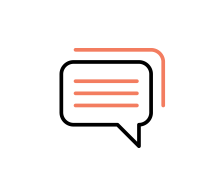 Ongoing Support
Reach out anytime for ongoing service and support from a payments expert.
Get in Touch With Our Team
Reach out today to learn more about our payment processing solutions.